Welcome to Well Intertrade Co., Ltd.
Leading supplier of full ranges oral care and feminine care products in Cambodia.
WIT is a leading sales distribution company supplying a diversified portfolio of many well-known international food and not-food brands and products to the Cambodian market.
We supply health related products like oral care, feminine care, cleansing households, foods, drink products from major brands such as Pearlie White, Housewife, Vagisil, Sagami, Happy Lady, BodiHeat, Ichitan, and many more.
Whether you want a reliable source of good quality healthcare, healthy food, and consumer products in Cambodia, or you are interested in introducing your brand of daily consumer products or other health related products to the Cambodian market: Well Intertrade has the expertise and complete solution to fulfill your needs.
We are your trusted partner in Cambodia!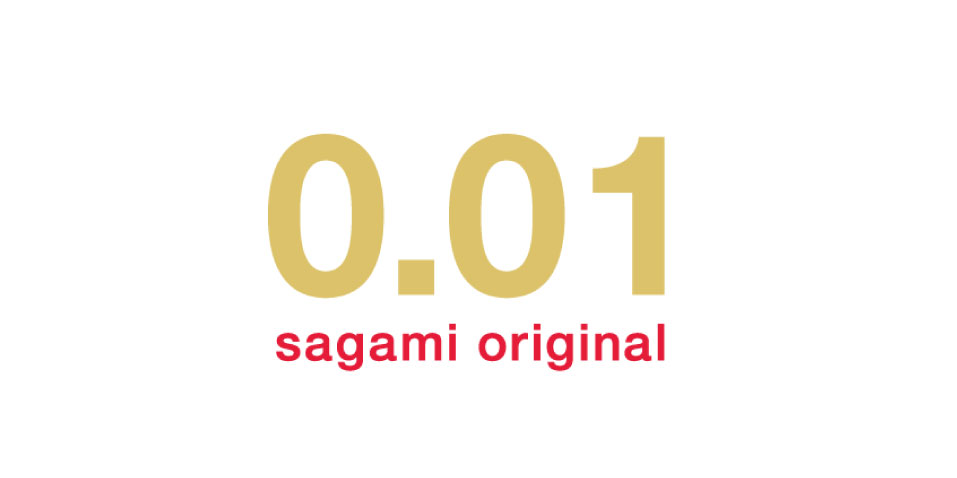 SAGAMI ORIGINAL 0.01
The Thinnest Condoms Brand from Japan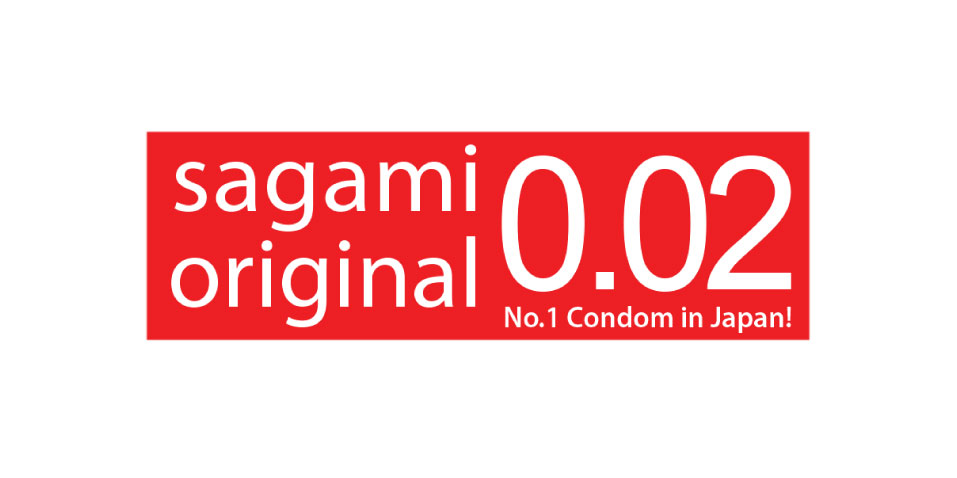 SAGAMI ORIGINAL 0.02
The Thinnest Condoms Brand from Japan
Tax included.
Our IcyMint BreathSpray gives you instant fresh breath with one pump.  It kills bacteria that cause bad breath and remove unpleasant breath odours caused by food, cigarettes and alcohol. No calories. No sugar. No fat. Airline approved size that fits easily into your pocket or handbag.